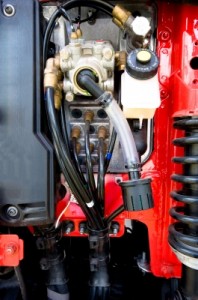 Its probably that time of the year again where your vehicle needs a registration renewal ?
At Power Smash Repairs, we are a fully licensed operation and can carry out registration checks like pink slip and roadworthy inspections.
Now known as e-Safety check, this is a once a year vehicle roadworthy report that is sent to the RTA (Roads & Traffic Authority) electronically online. This makes it very convenient for most of us that have busy lifestyles so your registration can be paid online without waiting in an RTA queue.
Need assistance paying for your rego online? Just ask us, we would be delighted to assist you with payment for your vehicle registration on-line direct with the RTA.
We do registration checks on cars, bikes, light trucks, trailers, and gas powered vehicles.
Call Us on 02 4872 4700 or