For Alliance Towing 24 hour towing service door to door, please call the below number:
M: 0408 482 415
P: (02) 4872 4700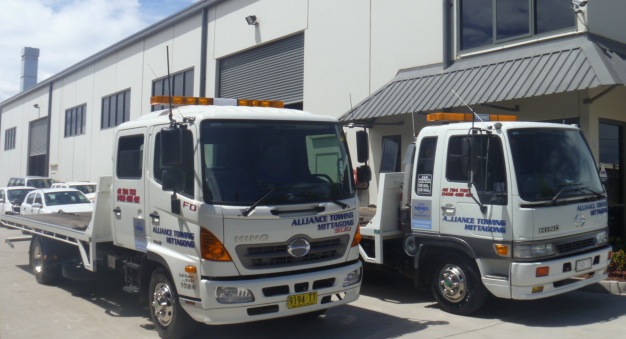 Alliance Towing has been operational for the past 40 years, specialising in Accident Assistance and general vehicle and machinery transportation.
Security for your vehicle and for your possessions is a priority with Alliance Towing.
The premises have monitored alarms and back to base, with 24 hr video surveillance, and security patrol, ensuring your vehicle is secure.